Illuminate Your Vehicle with Style and Savings
At LEDiculous, we understand your passion for sleek, high-performance vehicles. We believe that every detail matters, including the lighting that enhances your driving experience. With our cutting-edge LED lighting solutions, you can take your vehicle to the next level and make a statement in your garage.
How to Claim Your Discount
During the checkout process, enter the exclusive discount code "UTAHCORVETTECLUB" to apply the 35% discount to your purchase. All orders using this promo are subject to approval. First come, first serve.
Explore Our Top Collections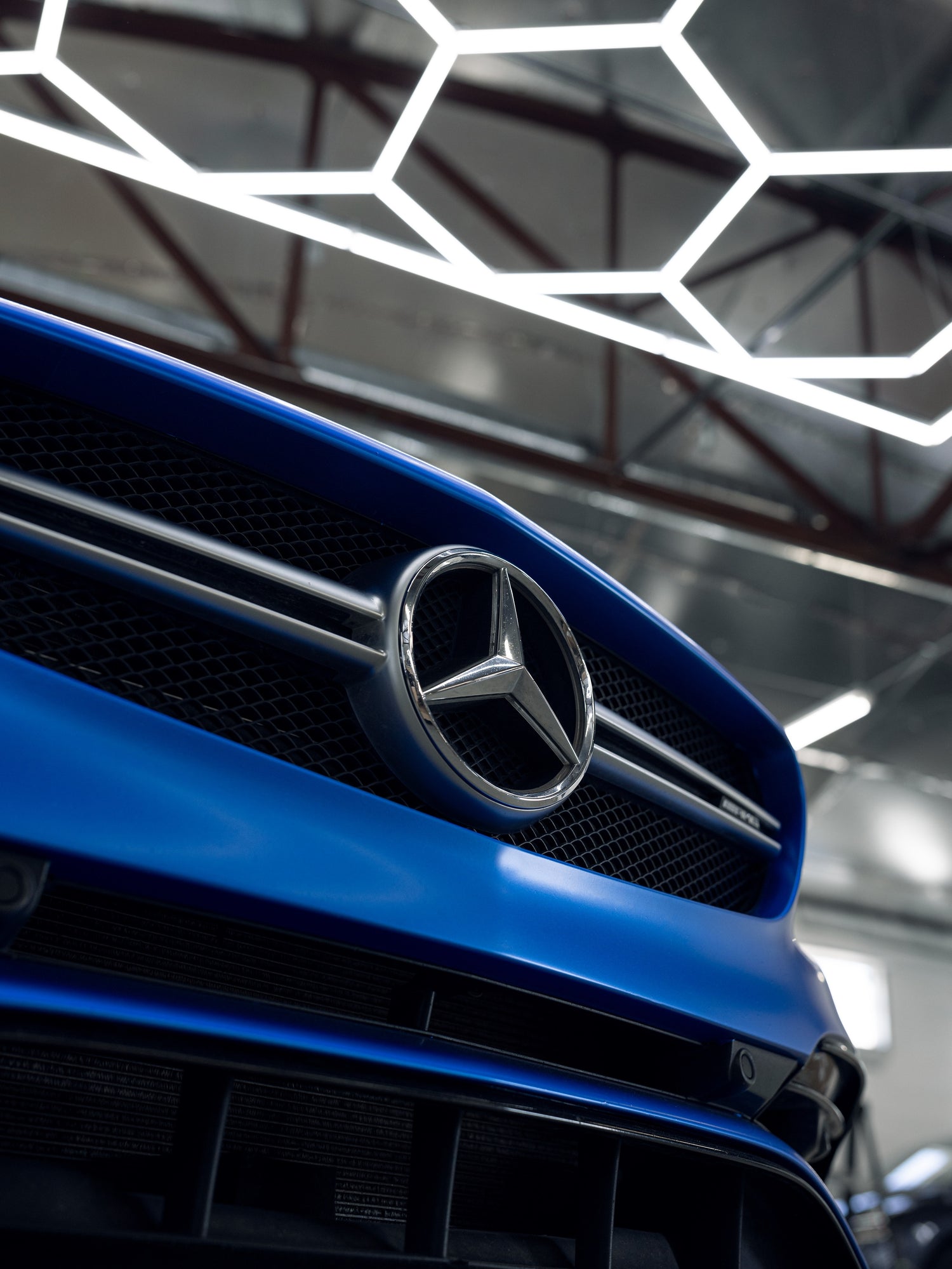 Premium Quality for Utah Corvette Club
Our LED lighting products are crafted with utmost precision, ensuring exceptional performance, durability, and reliability. All our lighting kits come with an industry-leading 3 year warranty. Proudly assembled in the USA. We stand behind every kit we sell.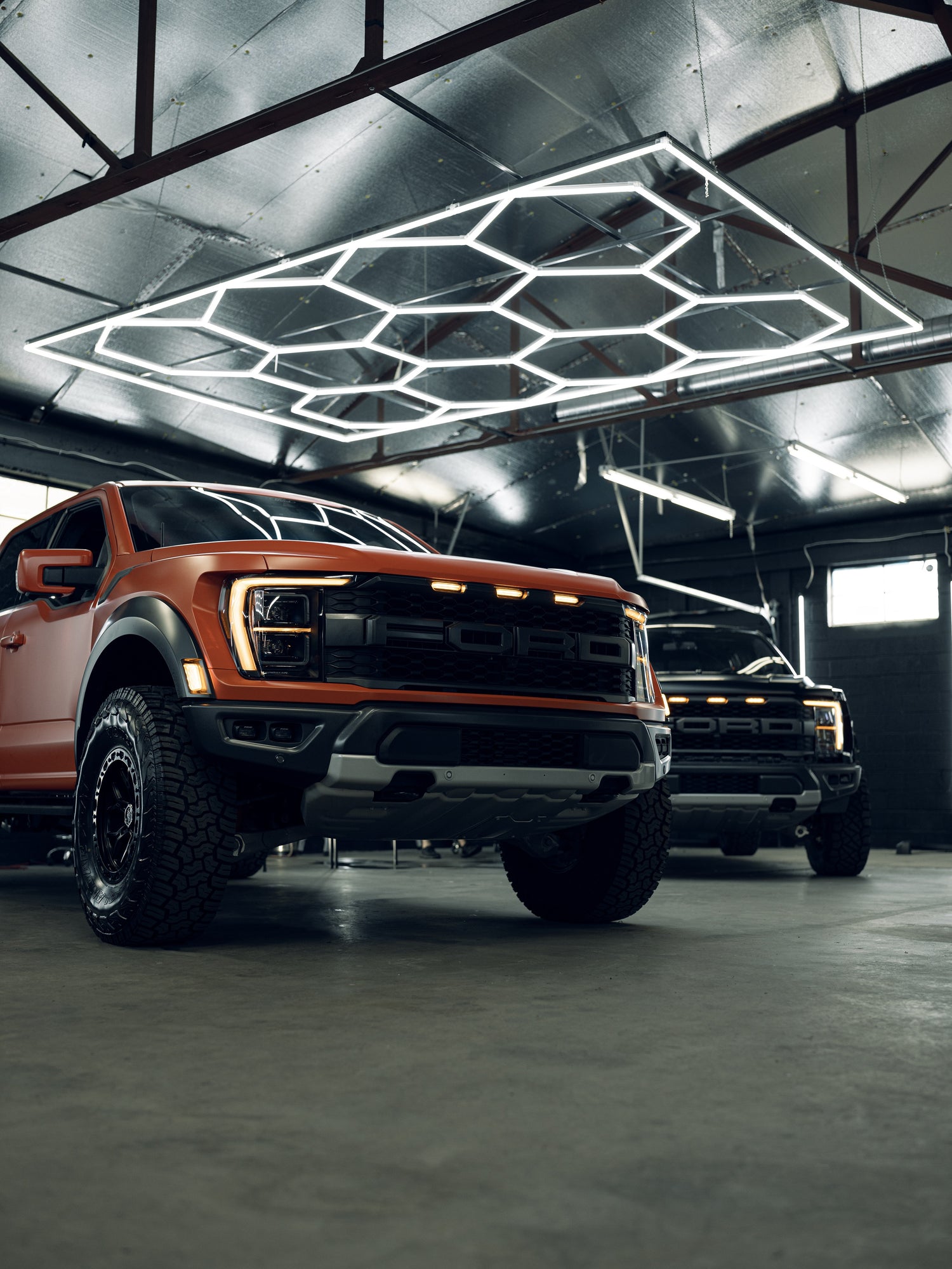 Customization Options for Utah Corvette Club
Whether you prefer a vibrant and energetic atmosphere or a sleek and elegant glow, our Hexagon LED Light Kits give you the power to curate the perfect lighting experience. We have over 100 different styles and layouts for you to choose from. We are the world leader in LED Light Kits.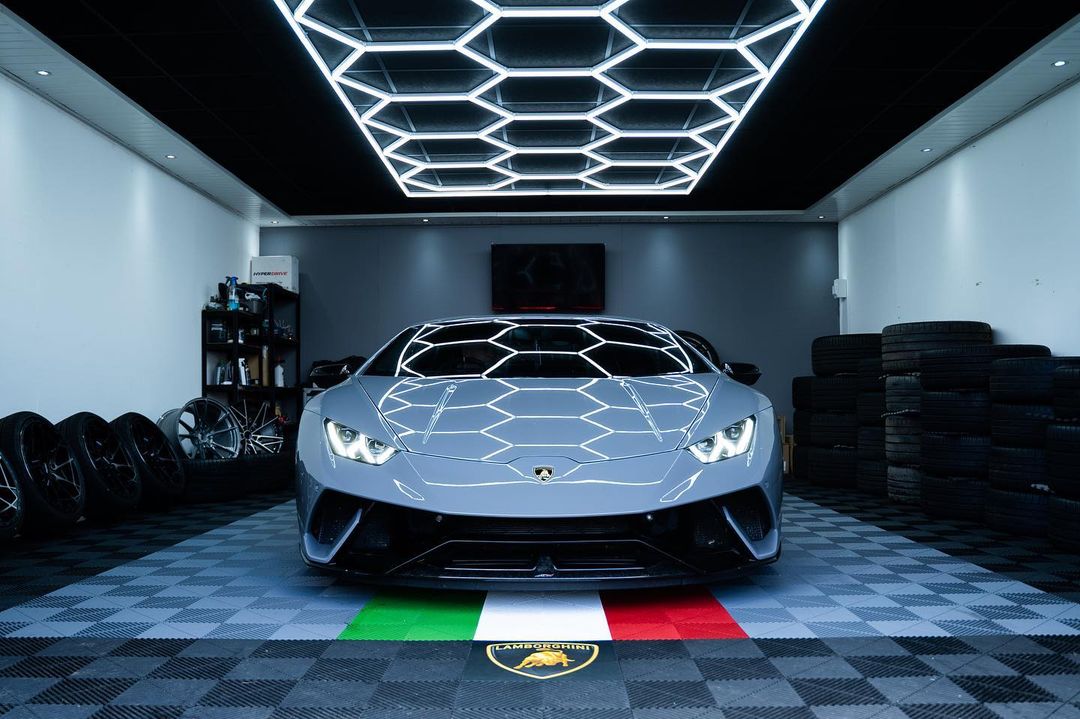 Easy Installation for Utah Corvette Club
For those that want to DIY we provide user-friendly installation guides and dedicated customer support to make the installation process seamless and hassle-free. We recommend having a licensed electrician perform your install. With their experience, our kits install in record time.
Popular & Trending Products