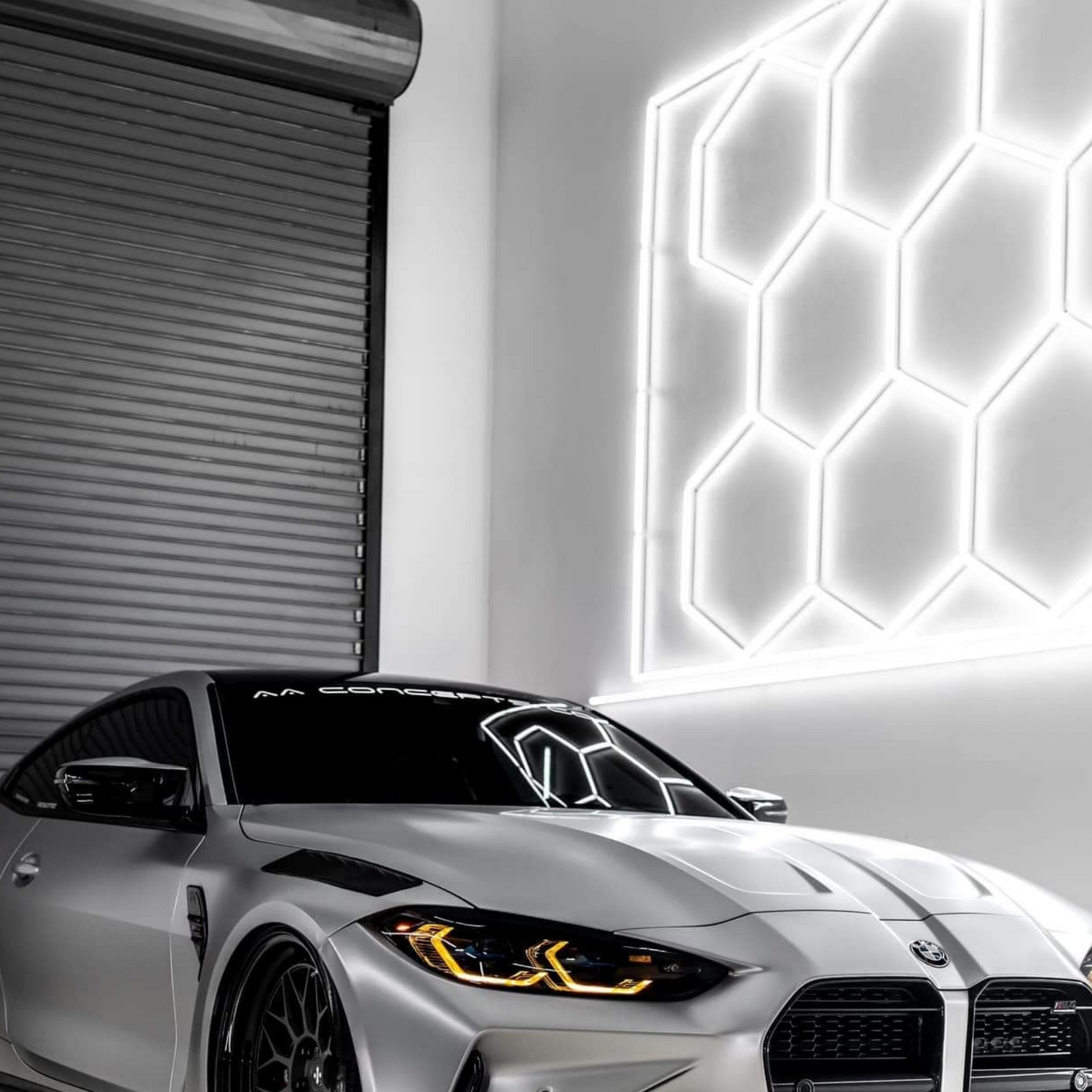 Our Story
LEDiculous was founded with a simple yet powerful vision – to revolutionize the way people light up their spaces. We believe that lighting is not just about functionality; it's an art form that can transform any environment into something extraordinary. With this vision in mind, we set out to curate a collection of LED lighting products that combine innovation, reliability, and aesthetics.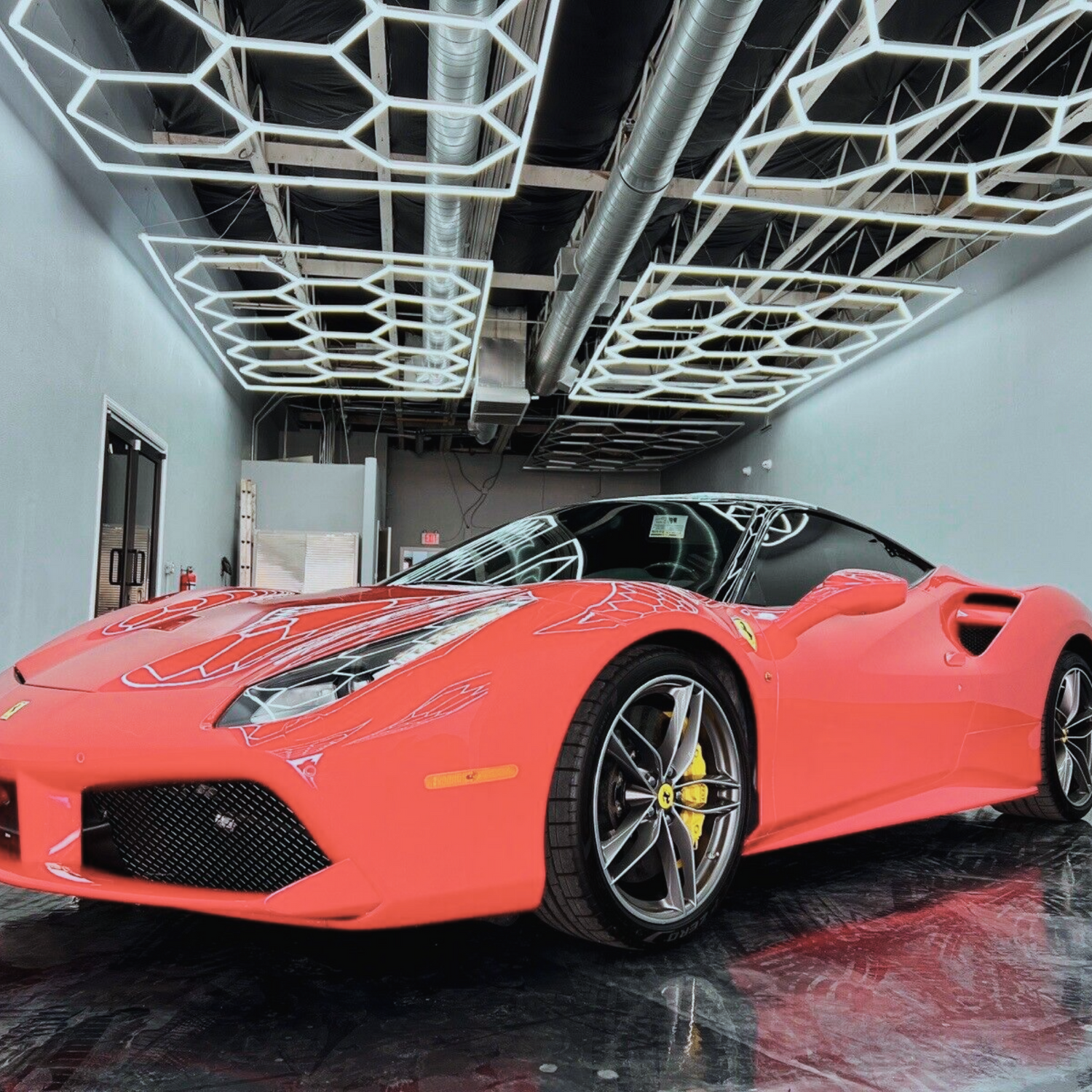 Product Excellence
We take immense pride in our extensive range of LED lighting products. From energy-efficient bulbs to sleek fixtures and state-of-the-art smart lighting solutions, we carefully select each item to ensure it meets our stringent quality standards. Our team of lighting experts continuously researches the latest trends and technological advancements to bring you the most advanced LED products on the market.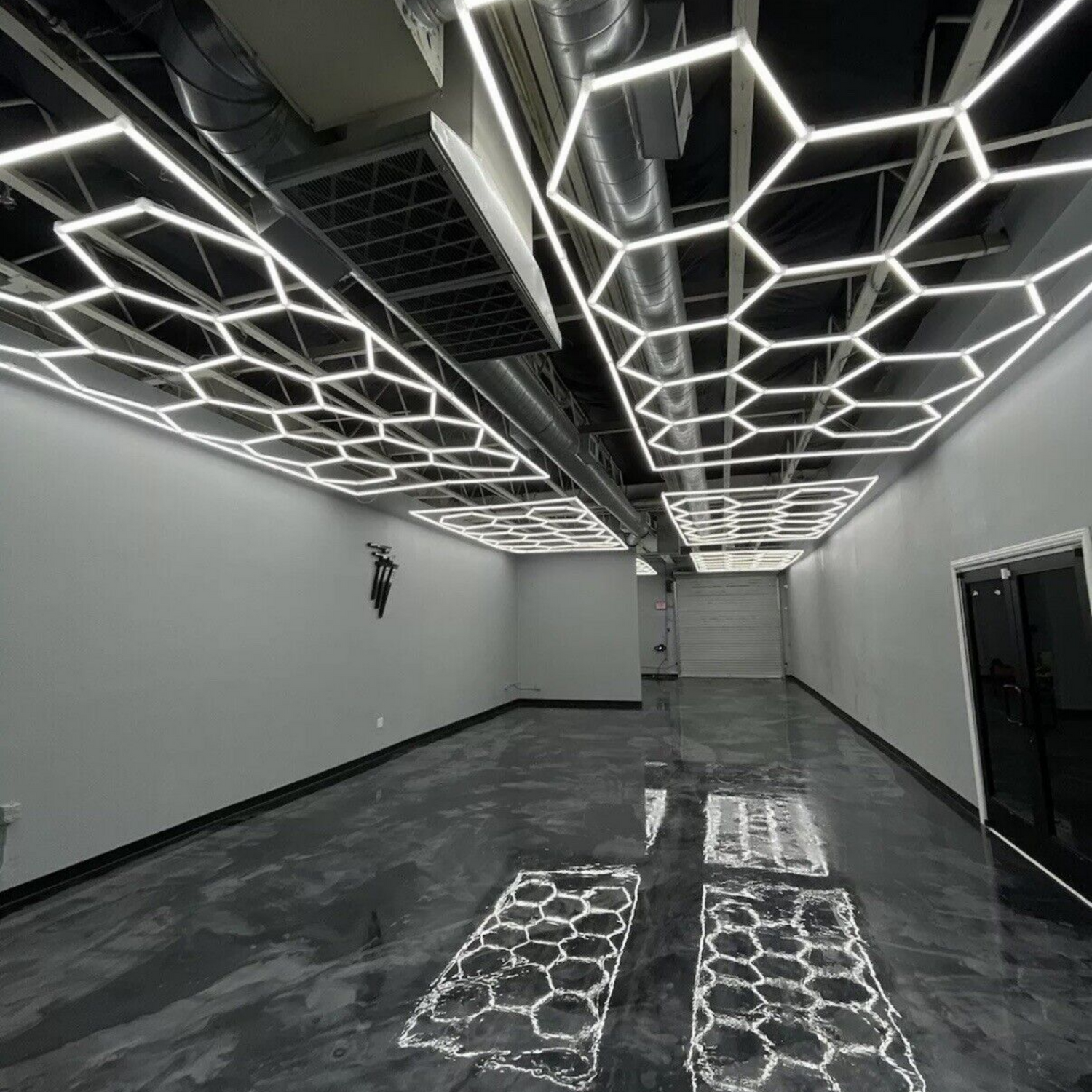 Unmatched Customer Service
At LEDiculous, we strive to provide exceptional customer service at every step of your journey with us. Our knowledgeable and friendly team is here to assist you, answer your questions, and guide you towards finding the perfect lighting solutions for your specific needs. We value your satisfaction and are committed to ensuring that you have a seamless and enjoyable shopping experience.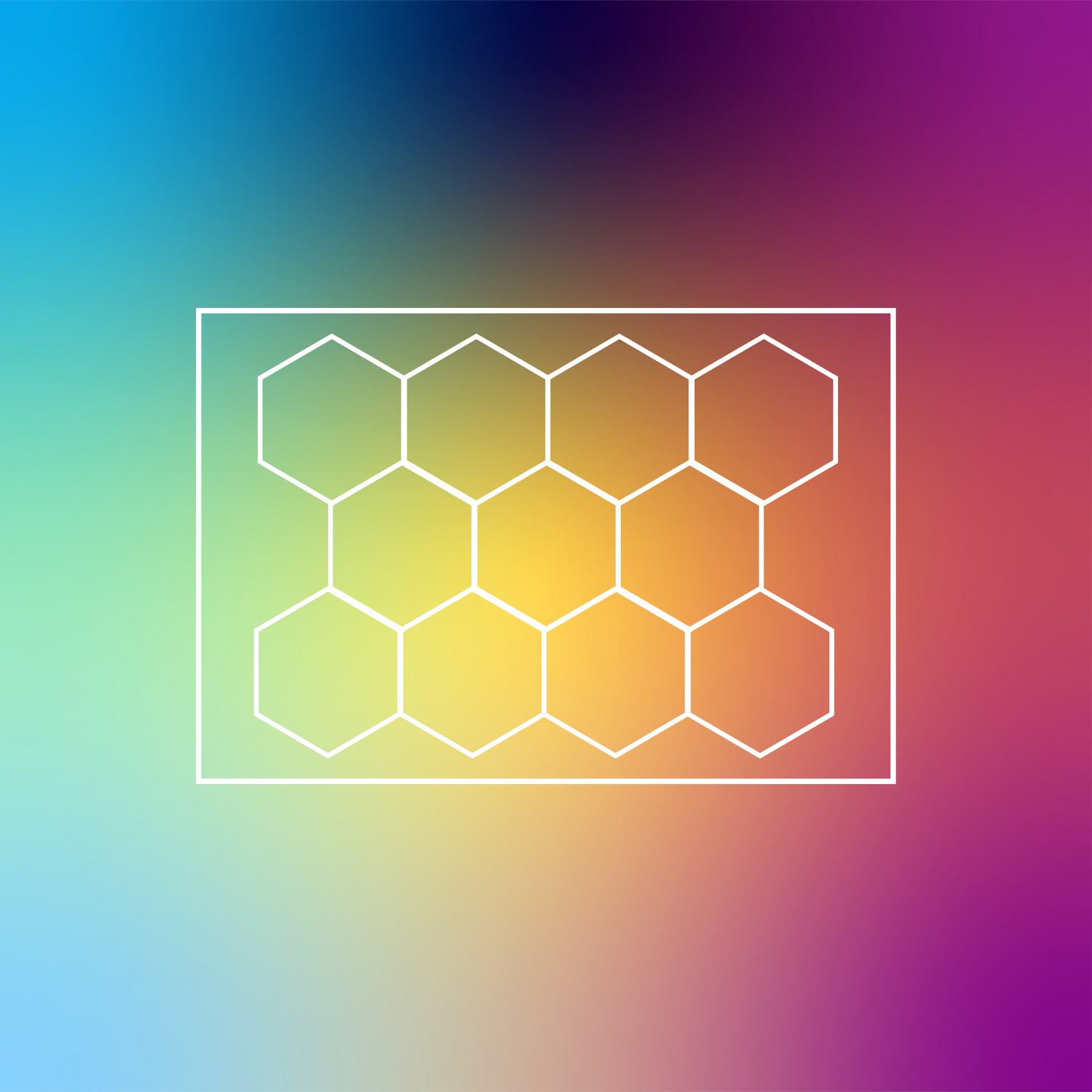 Sustainability and Energy Efficiency
We believe in the power of LED technology not only to provide incredible lighting experiences but also to contribute to a greener and more sustainable future. LEDiculous is committed to promoting energy efficiency and reducing environmental impact. By embracing LED lighting, you not only save on energy costs but also minimize your carbon footprint.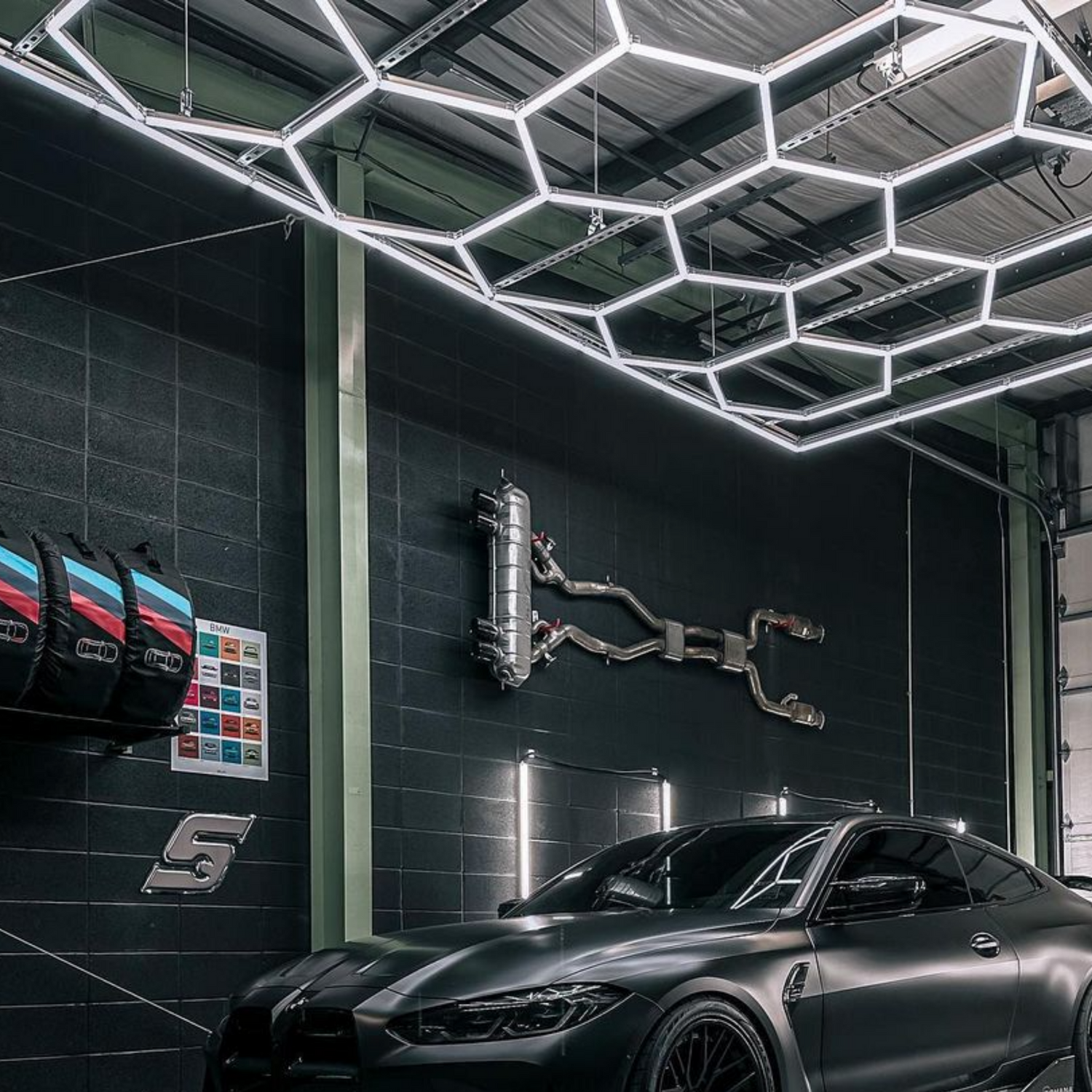 Explore, Create, and Be LEDiculous
At LEDiculous, we encourage you to embrace your creativity and think outside the box. Whether you're a homeowner, interior designer, contractor, or business owner, our diverse range of LED lighting solutions offers endless possibilities for transforming your spaces. Let your imagination run wild and be LEDiculous as you curate the perfect lighting atmosphere that reflects your unique style and personality.