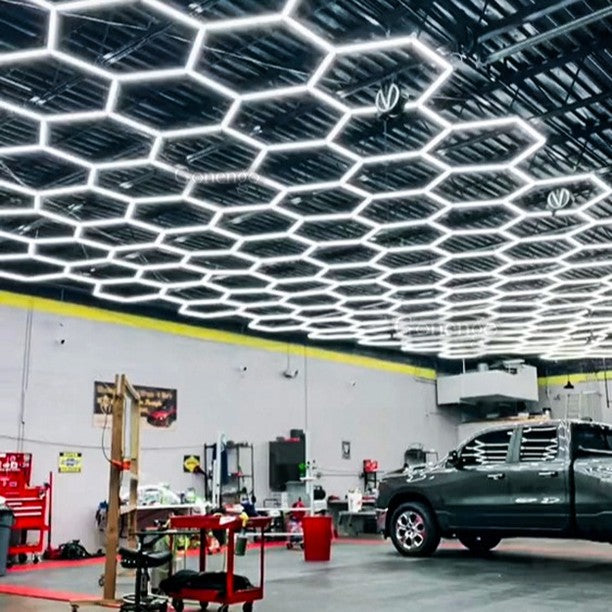 1. How Long Is The Manufacturer Warranty For Your LED Light Kits?
At LEDiculous, we want to assure you that our unwavering commitment to our products is underscored by an exceptional industry-leading 5-year warranty across our entire array of LED light kits. We stand resolutely behind the quality and durability of our offerings, providing you with not just illumination, but peace of mind that your investment is fortified by our steadfast support.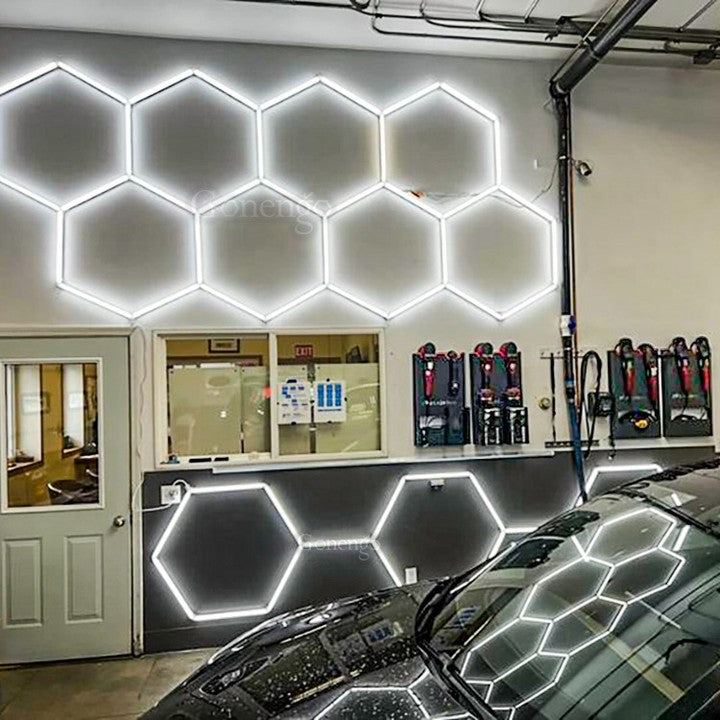 2. How Easy Are Your LED Light Kits To Install?
For those who relish the thrill of creating, our LED Light Kits are a DIY dream come true. With user-friendly instructions and hassle-free components, you can transform your spaces with your own hands. Experience the satisfaction of crafting a luminous ambiance that mirrors your vision, all while enjoying a seamless installation process.
Recognizing the complexity of certain installations, LEDiculous acknowledges that sometimes, expertise is the key to perfection. While our kits are designed with simplicity in mind, we recommend a licensed electrician when it comes to hooking up your power source. Their technical knowledge ensures safety and precision, leaving you with a flawless lighting setup.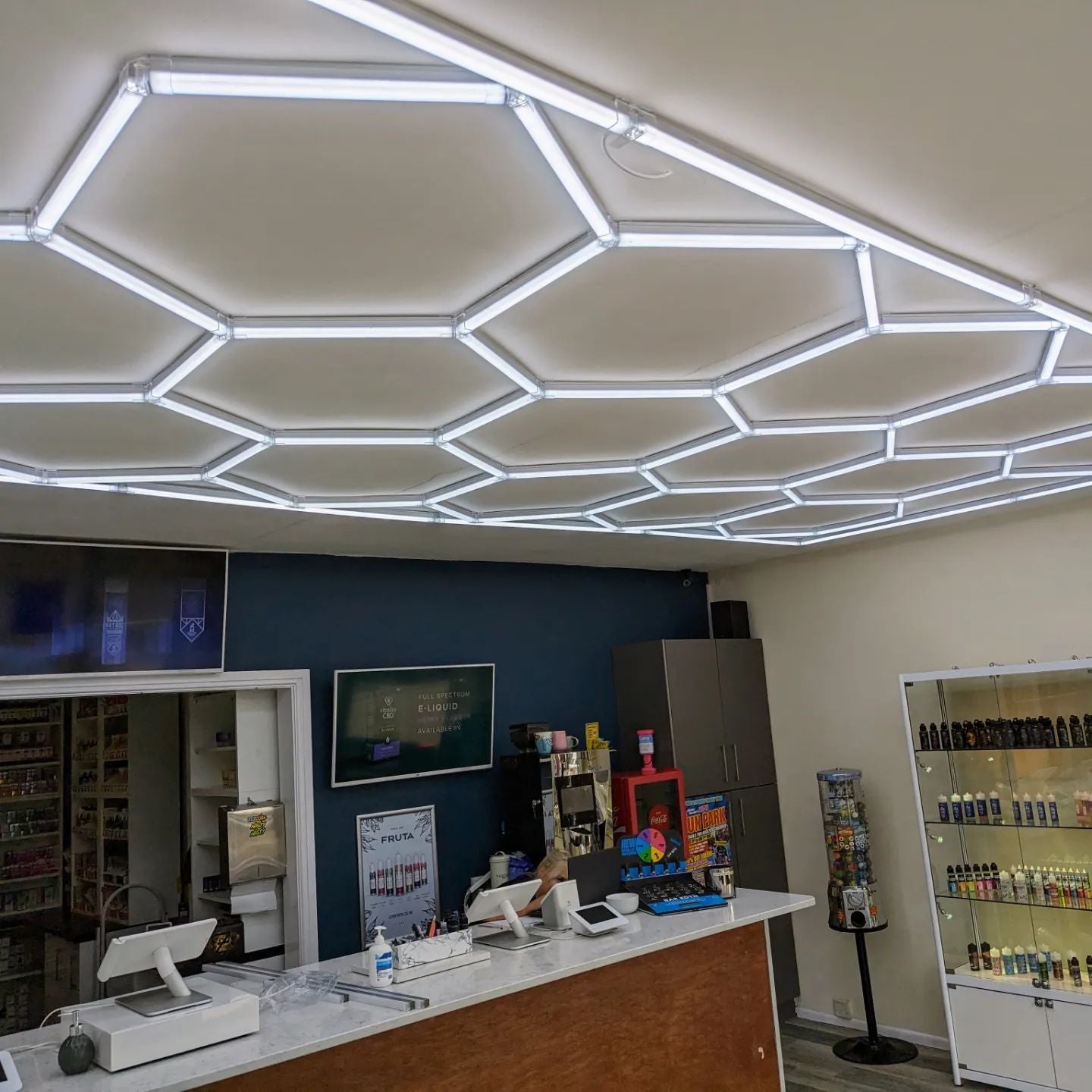 3. How Bright Are Your LED Light Kits?
Our LED Light Kits shine with a color temperature of 6500K, replicating the natural radiance of daylight. This pristine brightness fills your spaces with clarity, invigorating your surroundings and enhancing every detail. Whether you're working, relaxing, or simply basking in the ambiance, the luminosity of 6500K ensures that your spaces come alive with breathtaking brilliance.
4. How Energy Efficient Are Your LED Light Kits?
Our LED Light Kits are not just radiant; they are engineered for efficiency. By harnessing the power of advanced LED technology, we've created lighting solutions that consume significantly less energy compared to traditional options. Experience the radiance you desire while minimizing energy consumption – a dynamic synergy that reflects our dedication to a brighter, greener future.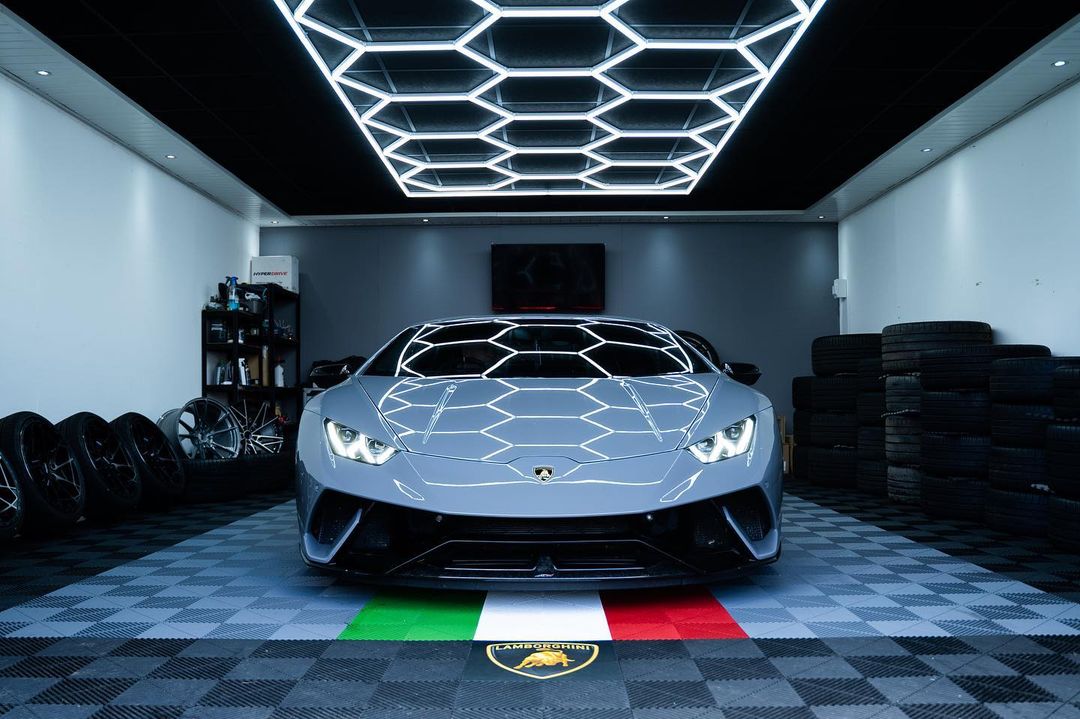 5. How Much Do Your LED Light Kits Weigh?
At LEDiculous, we believe in enhancing your spaces with brilliance that knows no bounds. Our LED Light Kits redefine how you experience light, from the seamless aluminum channel to the frosted lens cover, all while embodying a lightweight essence that ensures installation is as effortless as the radiance itself. Each LED light piece weighs less than 10 ounces.